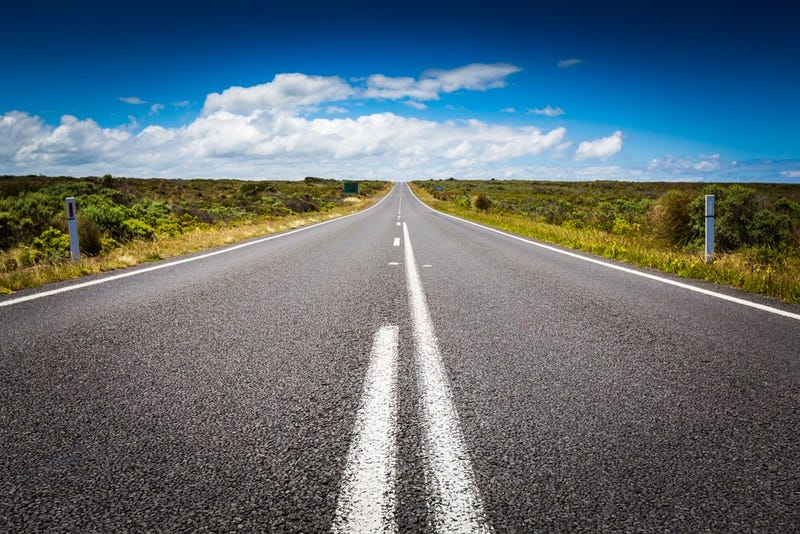 Where did we come from?
We came from humble beginnings just like any great Aussie battler story. Starting in 2002 with just one old ute, 2 staff (that's all!), a vision and the foresight that Traffic Control would play a big part in the Australian construction industry. What started out as a family based business, has grown from strength to strength over the years attracting positive, passionate, driven and dedicated staff. Traffic Control Victoria is proud of all of it's employees, boasting one of the lowest attrition rates in the industry. With such experience and talent within our business, our staff continue to exceed customer expectations and build on relationships. We truly believe that it is through our people that our business has continued to be successful.

Even though we were established way back in 2002, we continue to re-invent ourselves in order to deliver the best solutions for our clients through engagement of our team.


More about us
Traffic Control Victoria's principals have combined experience of over 100 years within the traffic management and construction industry.
We provide accredited and industry trained experienced traffic controllers to our clients and back up supervision 24 hours a day, 7 days a week. Each and everyone of our controllers are CPR and First Aid certified to ensure public safety is being looked after.

Accreditation was achieved with VicRoads/DOT in March 2013 for pre-qualification to perform its contracted duties on VicRoads and Council roads giving its clients peace of mind in having Quality services provided.
Our fleet of vehicles are equipped with tracking devices to ensure safety and efficiency of our controllers and are cost effective for our clients. It also allows us to monitor the real-time traffic congestion in order for us to make necessary correction for better quality of service.

We are currently working with Public Utility Companies and Contractors in the installation and upgrade of Gas Mains, Power Lines and Road Widening Projects among other major projects. Our role is to work as a member of a team concentrating on more complex traffic management schemes for a safe environment for both workers, our clients and the travelling public.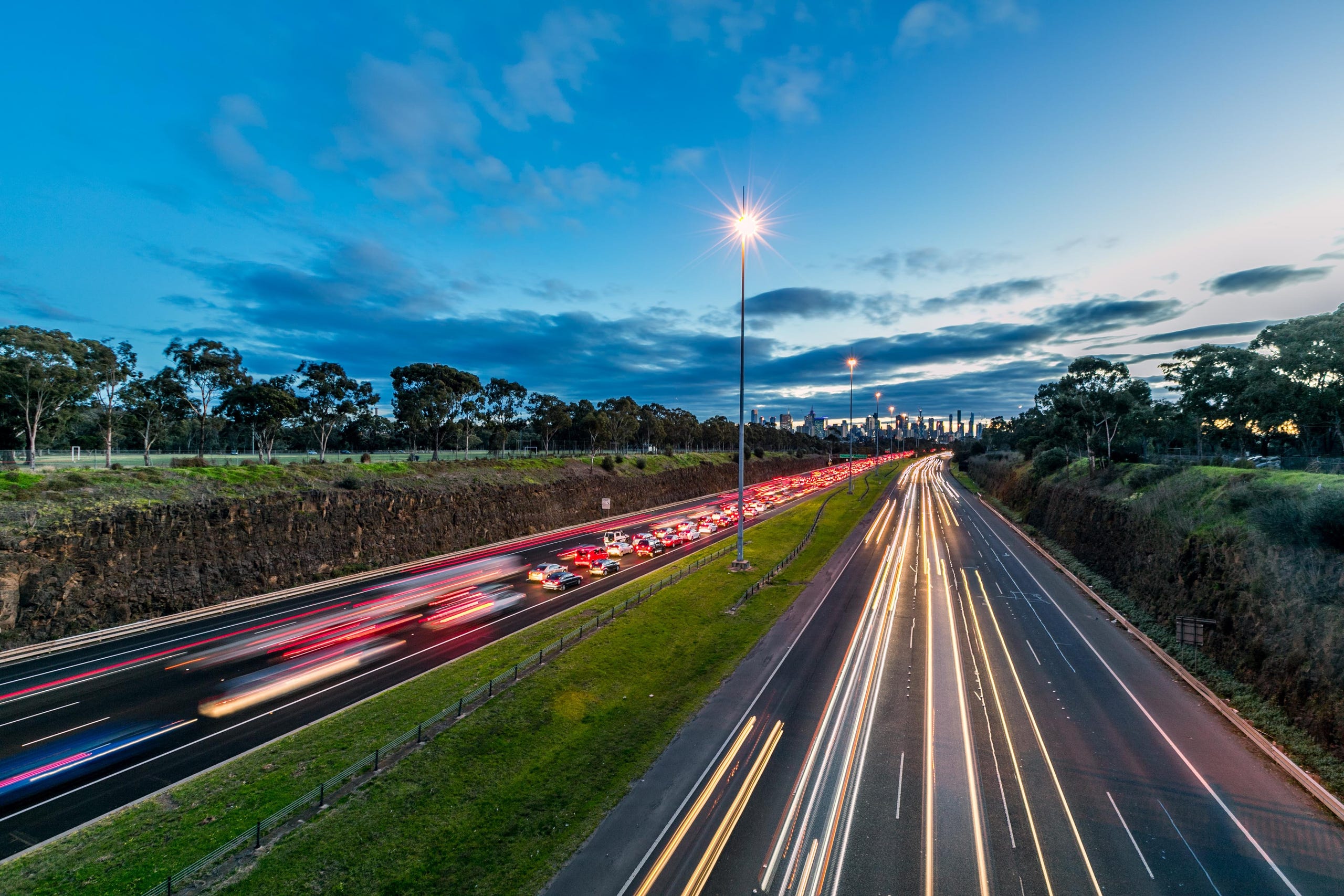 Our mission is to be recognised as Victoria's leading contractor for Traffic Control services.
We operate under a certified system that meets AS/NZS 4801 and an Integrated Management System IQES:2012 to ensure that the highest level of quality are maintained in areas of Safety, Quality and Environment.
Management at Traffic Control Victoria have worked together in a variety of construction activities over the past 30 years. This includes open trench and pipe laying, asphalting and overhead power and communication installations.

We support the Victorian State Government Social Procurement framework. Our business policies have been transformed in order to adopt and maintain fair, inclusive and sustainable business practices. This allows us to focus on providing direct employment for people from disadvantaged communities, and in providing employment opportunities that are gender equitable and inclusive of people with disability.
We have the ability to supply Traffic Management Solutions and appropriate resources to meet your requirements efficiently and safely.
Traffic Control Victoria has an impeccable safety record with 'No LTI's' in over 15 years.
We firmly stand behind our motto "Your Safety Is Our Priority"
Our goal is to provide leadership, innovation and expertise in traffic control and safety management; in turn providing our clients with professional service ensuring the safety of personnel deployed on the roads and safe passage of the public.
Our Core Values
Our core values are what support our vision, shape our culture and reflect what our company values. They are the essence of our company's identity – the principles, beliefs and philosophy of values. They are at the forefront of every interaction with our clients and each other.