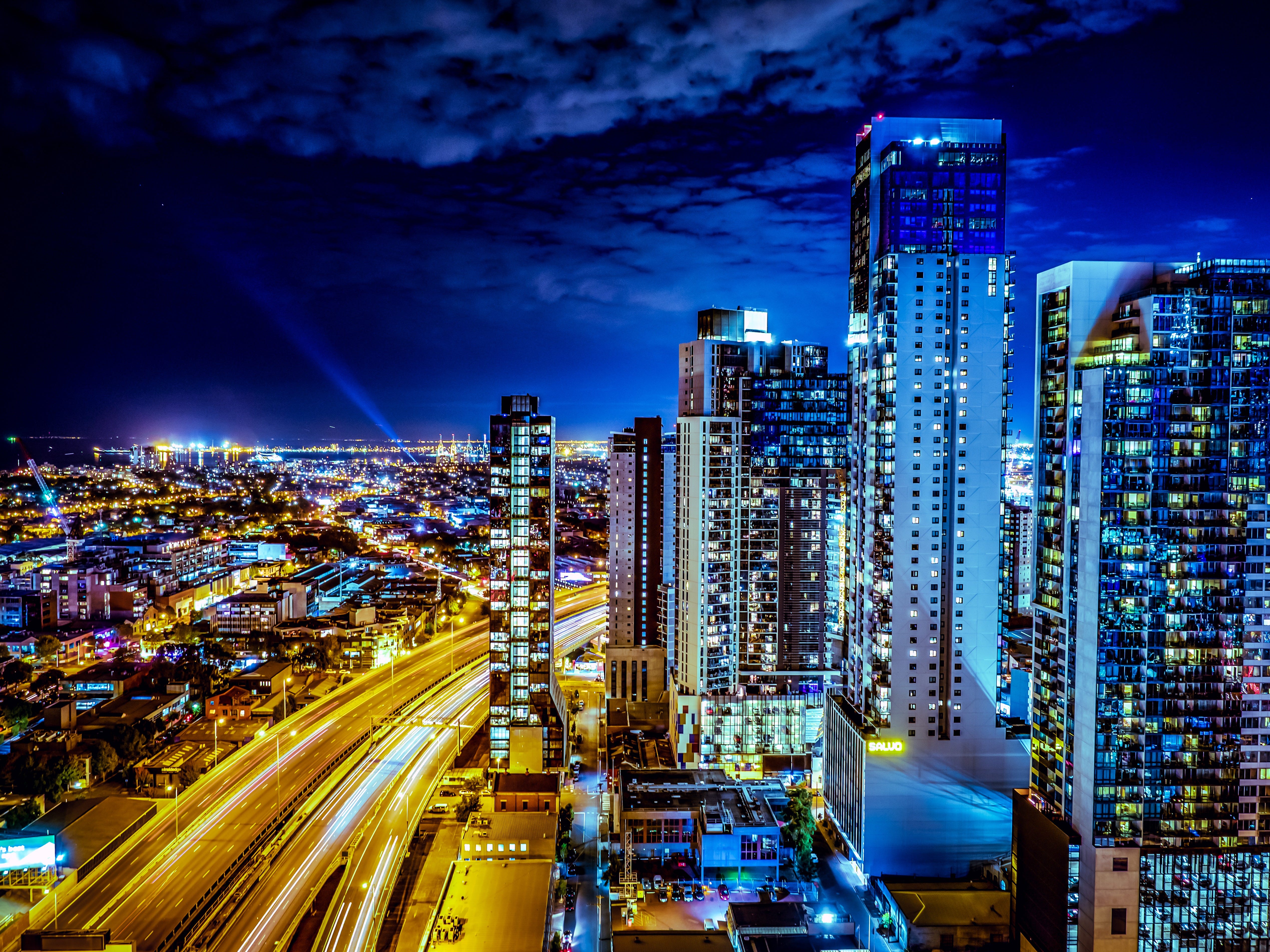 TRAFFIC CONTROL VICTORIA
Providing Traffic Management Solutions Since 2002
24 hours / 7 days
Our Services
Traffic Control Victoria proudly specialises in the provision of traffic controllers, traffic management plans, training, vehicles and equipment for the installation of temporary traffic guidance schemes. Our traffic control professionals can assist you by formulating a traffic management scheme appropriate to your needs. Please see our services to find out how our team can find the right solution for your next project.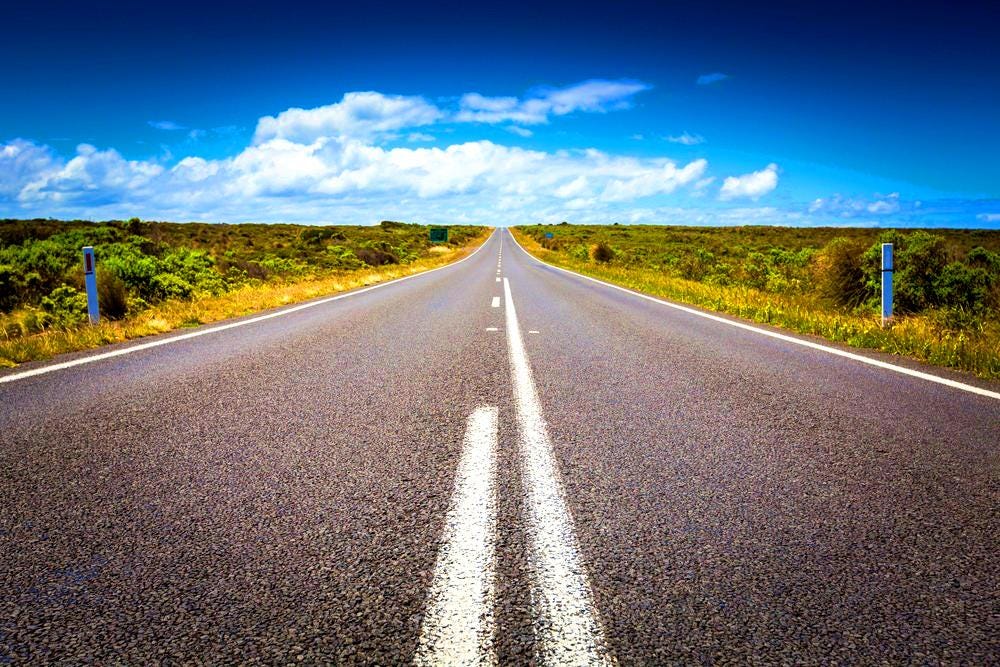 About us
Proudly Australian owned and operated since 2002. Located in Melbourne, Victoria we service local and regional communities. Read on to find out a little more about us including Our Mission, Our Goals and most importantly Our Values.
Bookings
Need a crew? Equipment? Service? No problem!
Our Traffic Management professionals are ready and waiting to take your booking.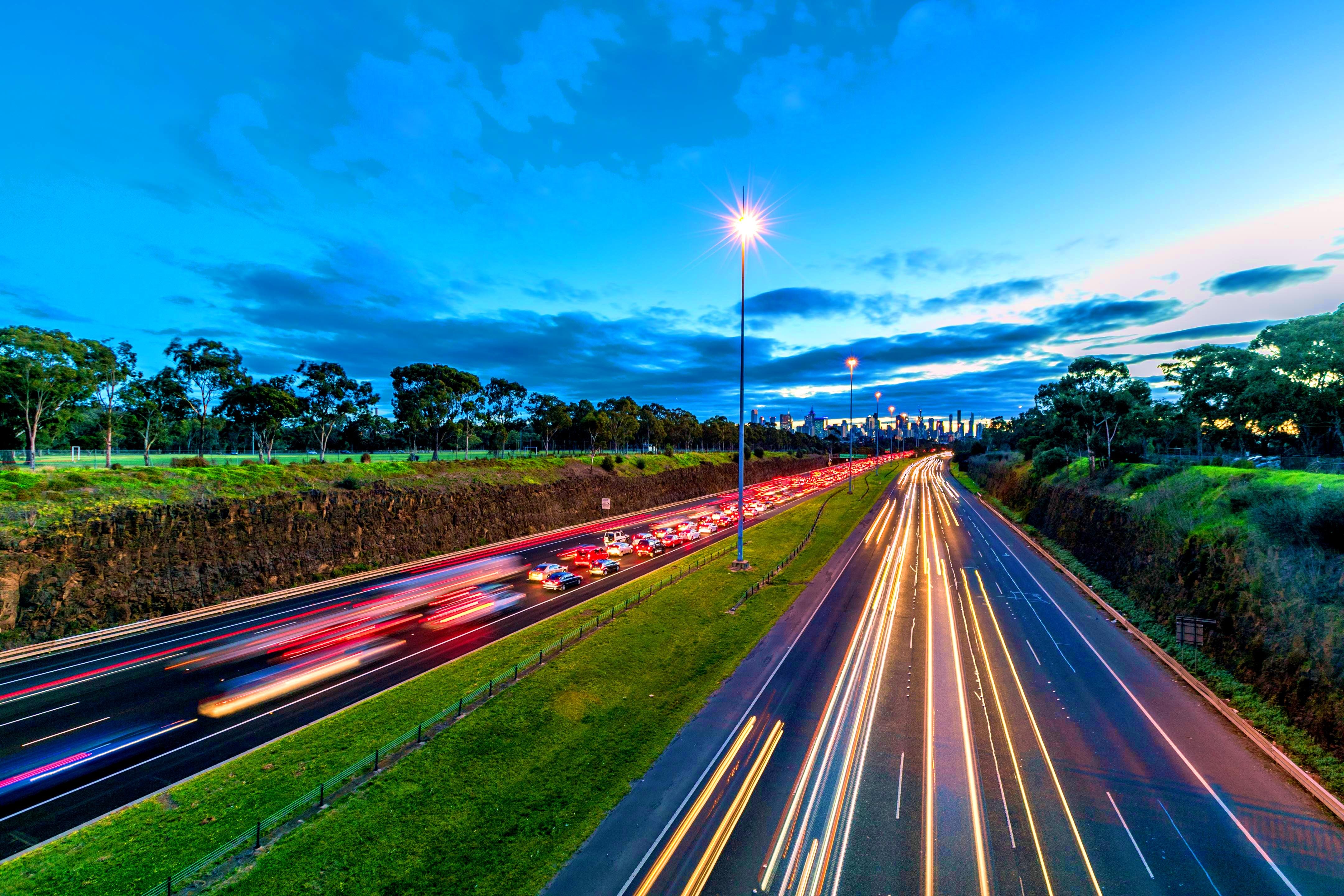 The Australian Institute of Health & Safety conducts certification of the Generalist OHS Profession, through a program which acknowledges the capability and credibility of OHS Practitioners and Professionals though the combination of their education and work experience.
VicRoads prequalification scheme lists suppliers who are prequalified to tender on VicRoads projects and approval to work on VicRoads roads.
The Traffic Management Association of Australia was registered in November 2011 to provide a national peak body and voice for the Traffic Management Industry.
Risk Management Institute of Australia Certification is the industry benchmark for recognising quality risk professionals.
ECAAS Certification was established in 2003 and has assisted numerous Australian and International businesses to achieve and maintain Certification. TCV operates under an Integrated Management System from IQES:2012 to ISO 9001.
Want to know more?
Great! Whether you're a new client or existing, we're keen to work with you to make your day a little easier. Please contact us via link below to discuss a tailored solution for your next project.
We acknowledge the Traditional Owners of the land on which we are (gathering) working. We pay our respects to their Elders, past and present, and the Aboriginal Elders of all other communities.